Yachts maintenance and repair

Yascht equipment and accessories shop
• Yachts services and repairs • Fiberglass repairs • Spare parts and supplies • Electronics • Filters • Ropes • Fenders • Fasteners and fittings • Paint and supplies for yacht service • Safety equipment and pyrotechnics • Specialized clothing and equipment • and many others

Yachts Maintenance and Repair
Our maintenance activities are comprehensive. We offer high quality reliable services. They are focused in the flexibility and efficiency of work, to provide our customers with quick and adequate solutions.
We offer the full range of services before, during and after the purchase of a vessel.
We have mobile teams within our country abroad for the convenience of our clients, that can detect and eliminate failures in all hitches and mechanisms in the vessels, as well as their hulls, masts and fly bridges.
Repair and maintenance of engines, hitches and mechanisms of vessels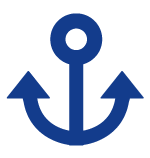 Seasonal maintenance of engines – changing oil, filters, impellers, belts, etc.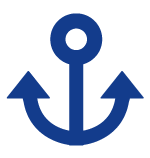 Maintenance of generators – oil changing, filters, impellers, straps, etc.;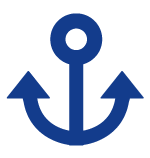 Preparing all vessel systems for the winter – engines, generators, air-conditioning systems, water systems, etc.;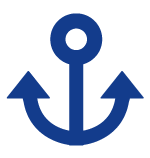 Repair of internal combustion engines (stationary and outboard);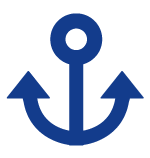 Repair and maintenance of hydraulic systems;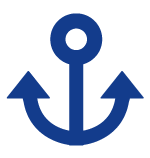 Repair and maintenance of transmissions;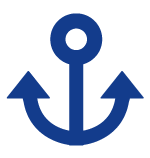 Repair and maintenance of electrical equipment;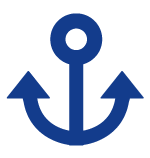 Installation of new electronic devices;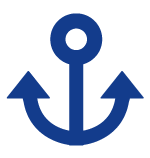 Diagnostics and troubleshooting of electronic devices (GPS, plotters, radars, UKV radio stations, EPIRB, AIS, SART, satellite systems, etc.);
Maintenance of hulls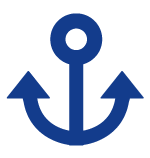 Initial processing of the underwater part;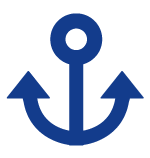 Base /primer/ application/;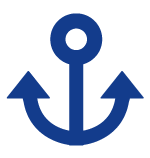 Painting with anti-fouling;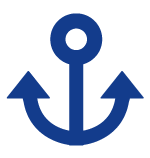 Polishing;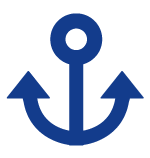 Gluing and repair of fiberglass and GelCode;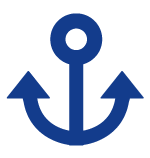 Exterior hull and deck painting;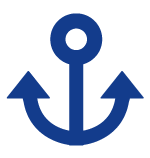 Replacement of anode protection;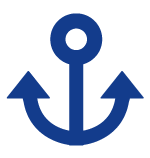 Rigging (masts, booms, shrouds, spreaders, etc.); (ropes, blocks, sails, etc.)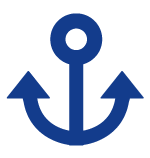 Repairs of stainless steel hardware;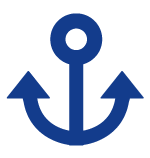 Teak and stainless steel hardware cleaning;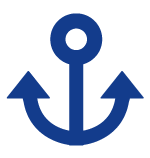 Seasonal maintenance - winter foiling (using thermal streamlined film) of vessels for better preservation and protection from the negative impact of winter environment
Interior repair and new solutions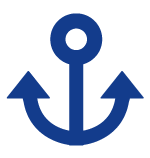 Complete interior upholstery and re-upholstery;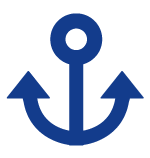 Repair and installation of awnings and other wind and sun protection equipment;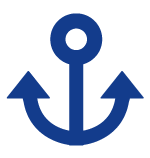 Painting, polishing and performing all kinds of carpentry services;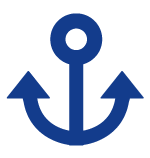 Installing or replacing teak;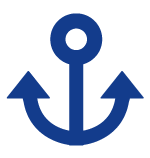 Complete cleaning of the vessel.
Specialized inventory for servicing vessels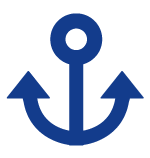 Lifting and moving slings;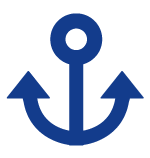 Stalls and shipways for placing boats, motor and sailing yachts;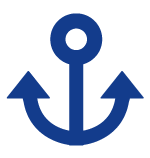 Mobile scaffolds and stairs for repair works;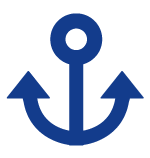 Various types of small hydraulic hoists;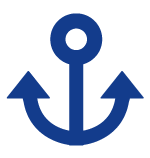 Transport carts for vessels of up to 3.5 t.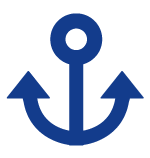 Specialized yacht transport for over dimension cargo for vessels up to 16 m or 25 tons;
We do survey
We issue certificates for every repair done by us.